POP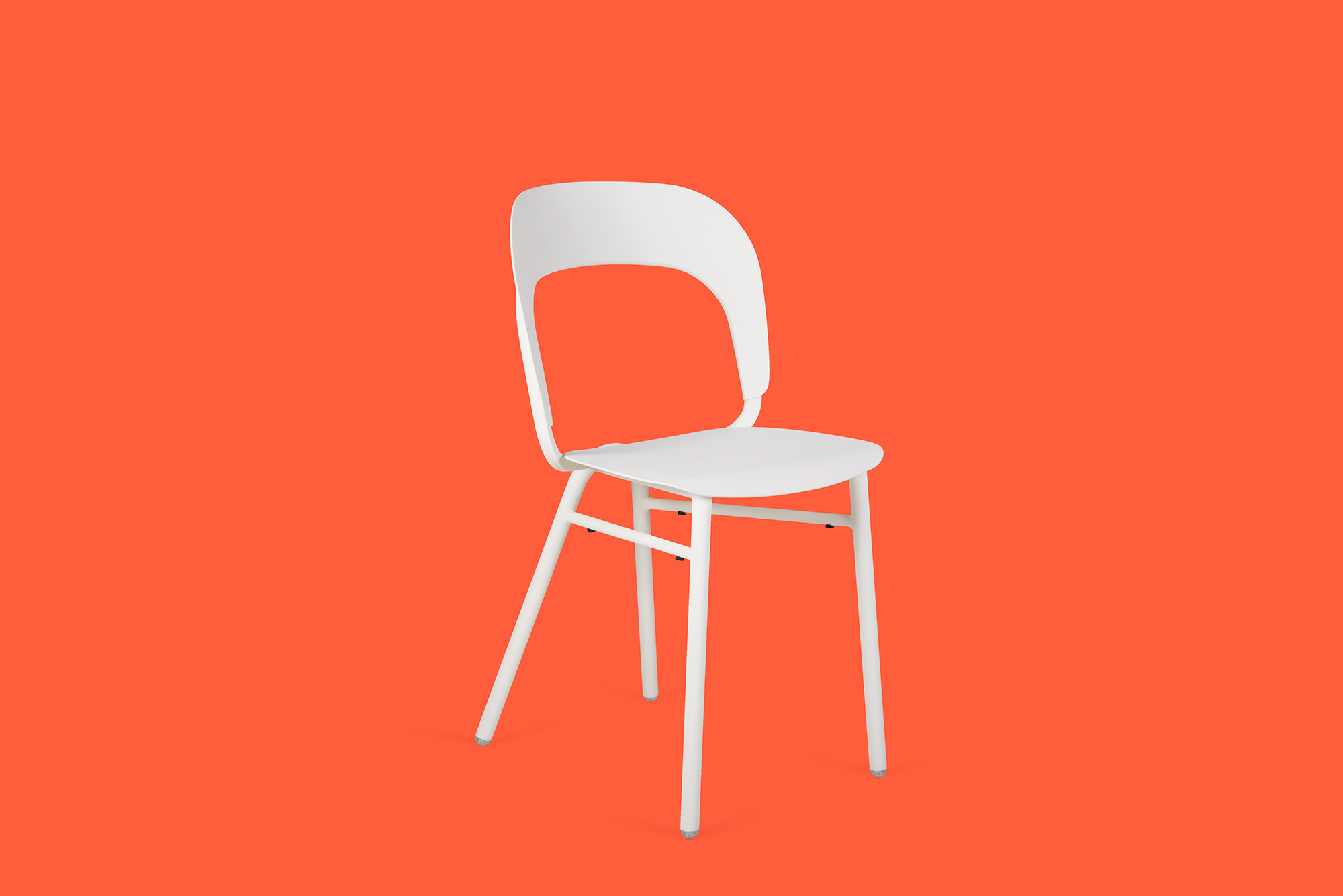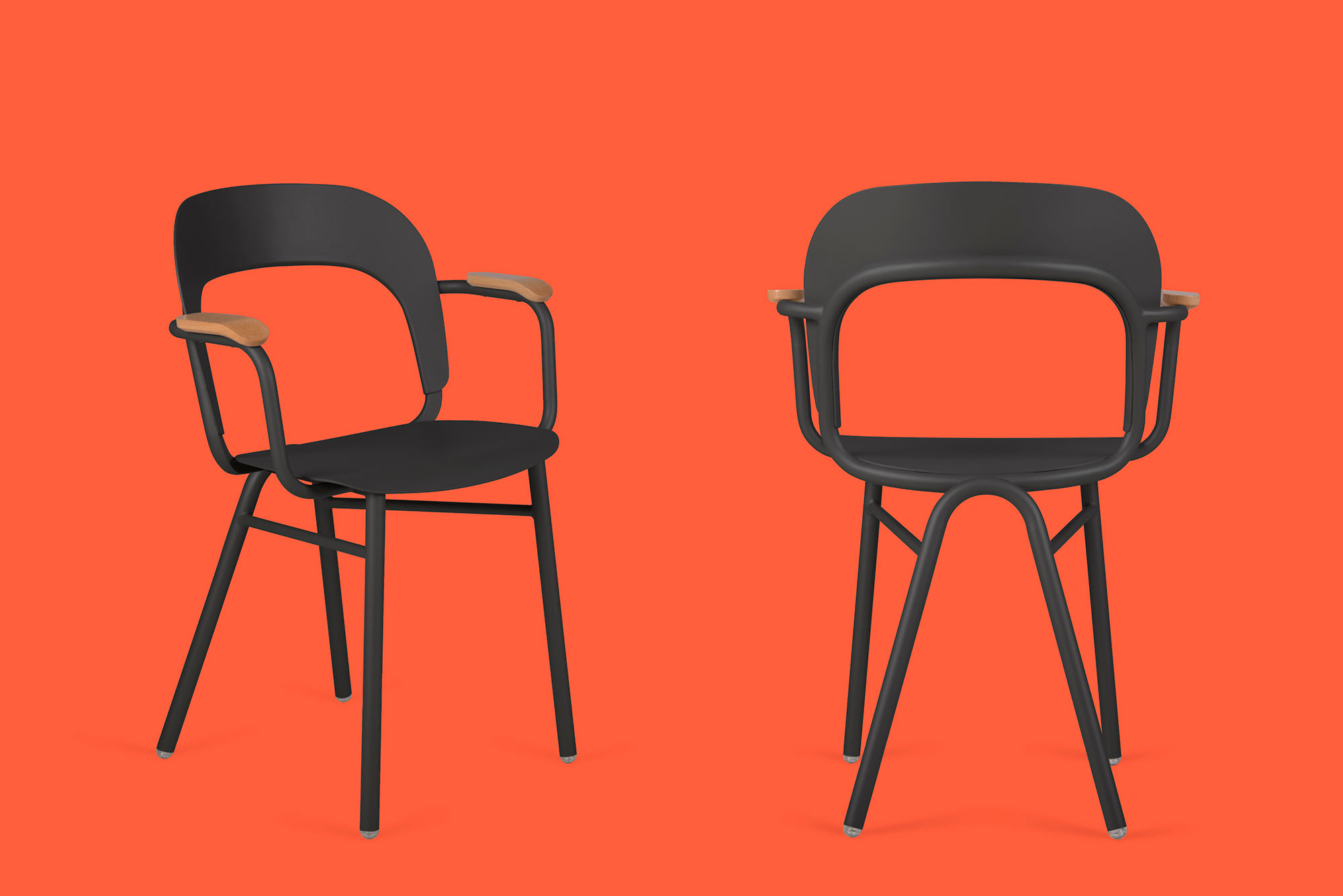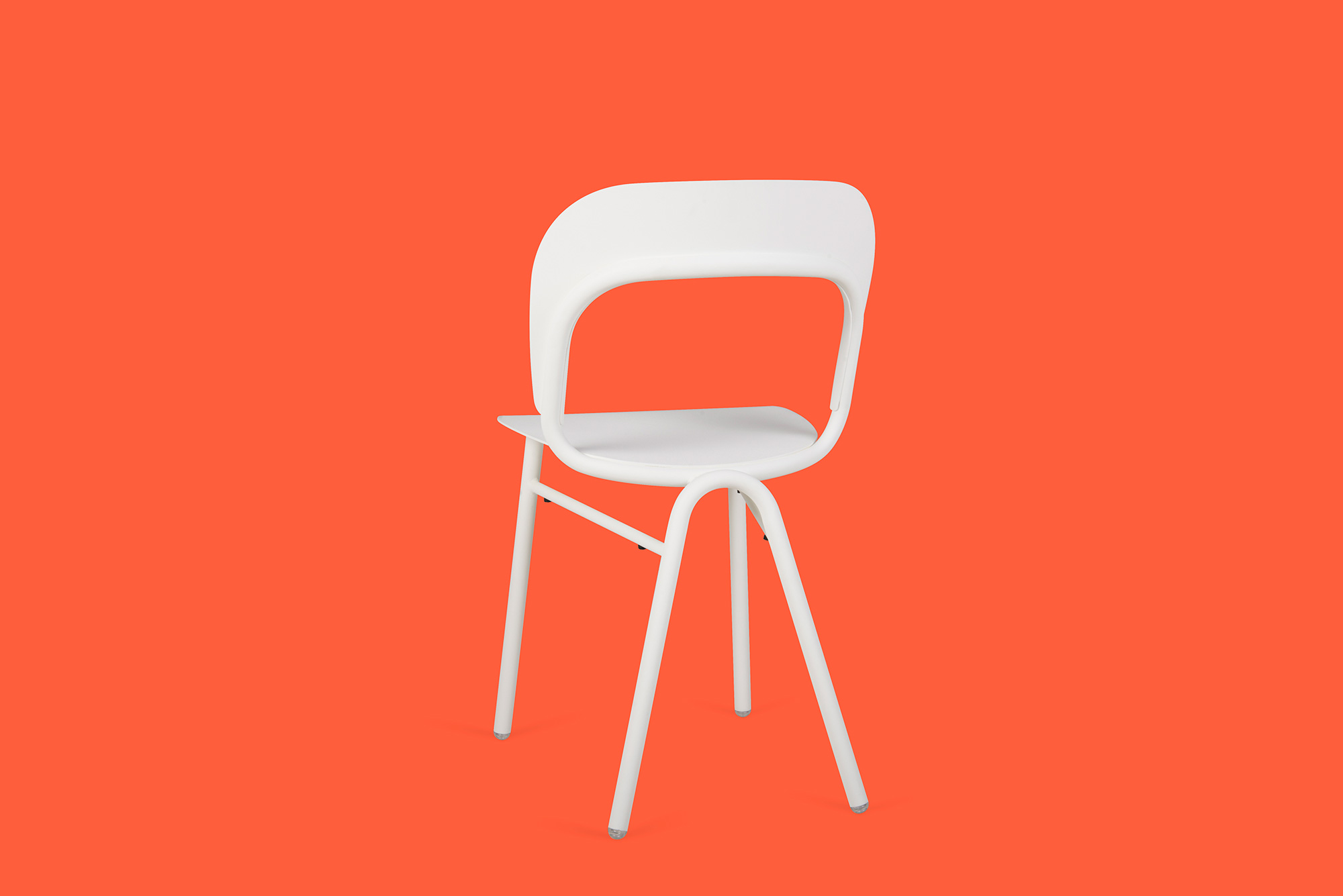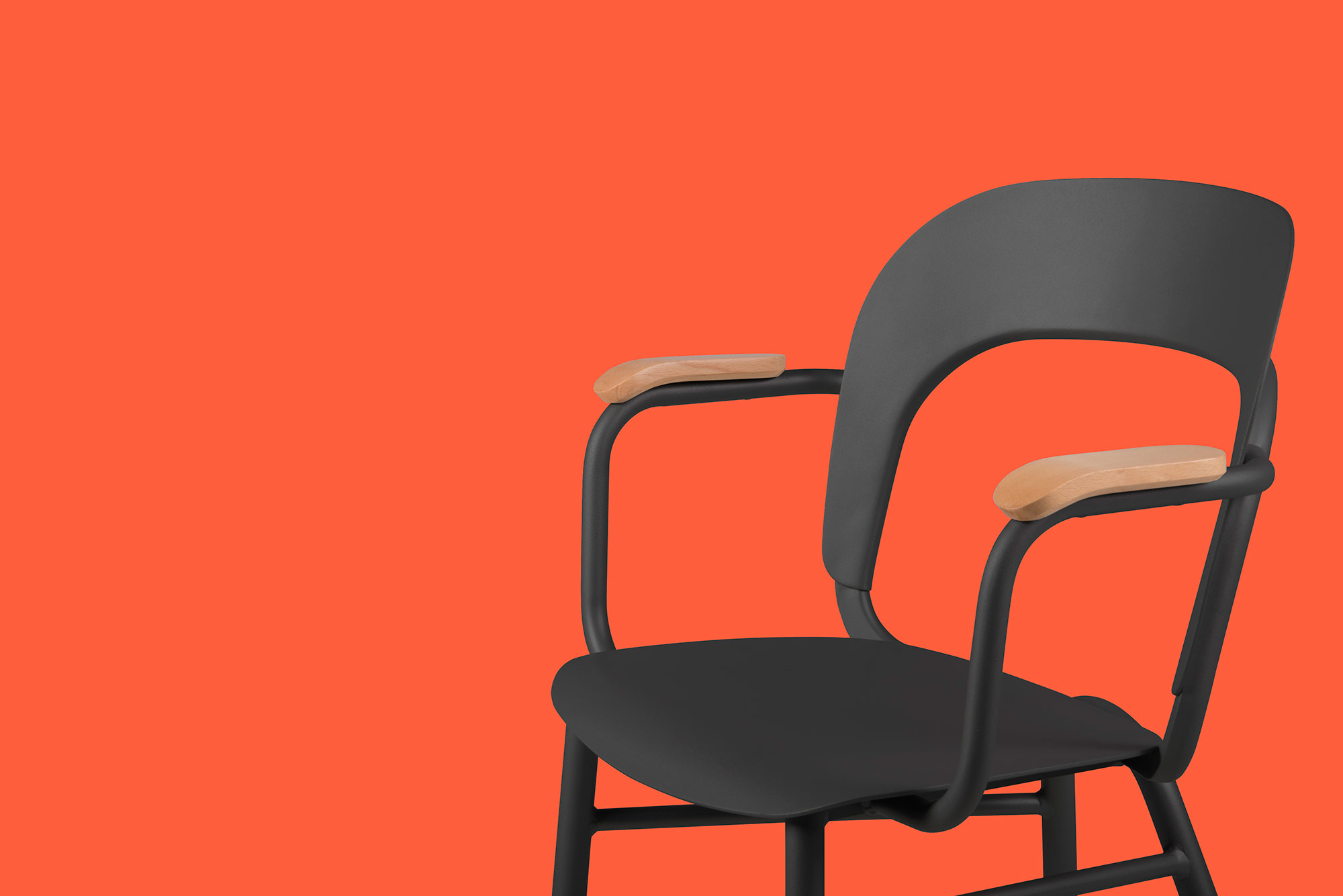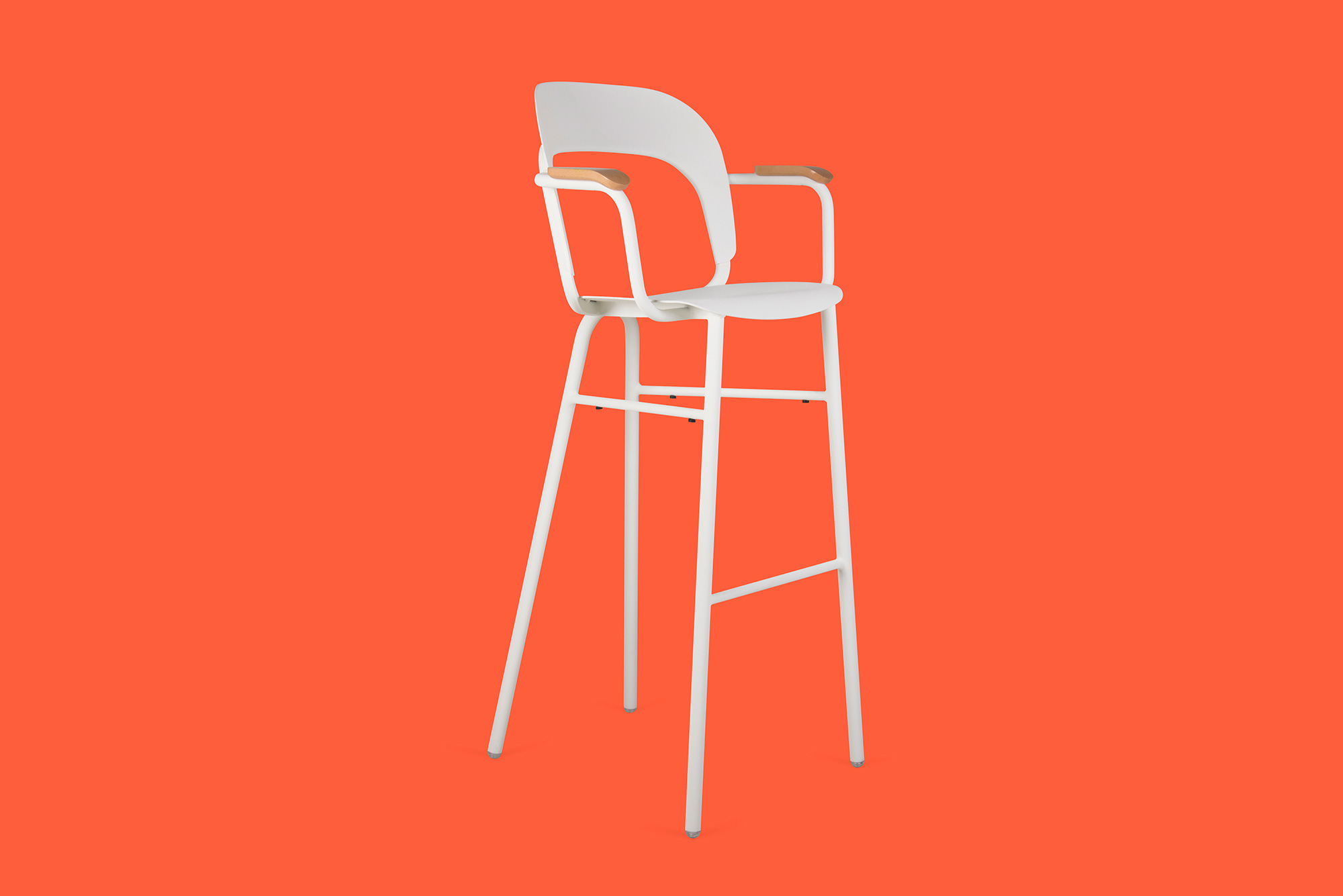 Outdoor furniture

The pipe ring underlines the backrest's hole, and creates a graphic sign with the back legs.
The thinner sleeper pipe reinforces the structure and makes a visual contrast, as at the same time enables to stack it vertically.
Stackable chair, armchair, barchair.
Company : Dolce Vita Brand
www.dolcevitabrand.com

Year : 2018

Materials : Lacquered aluminium.